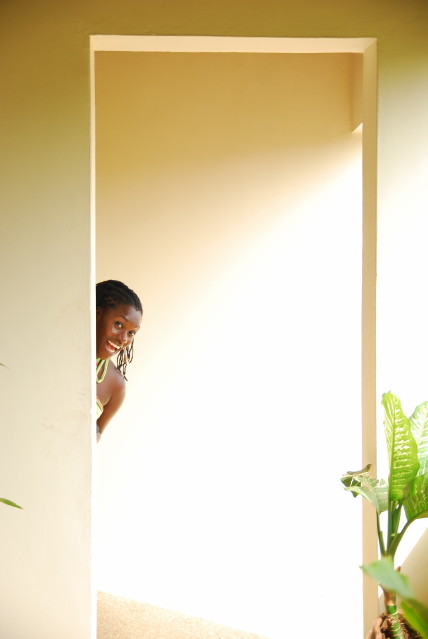 Been a while since I've let you know what's going on.  Why?  Busy!  And that's a good thing.  A few things have changed since you last read: I started producing features on Radio Two, wrote some shows for GO! and hosted another Sistahs Concert.  I'm about to embark on another tour with the 411 Initiative for Change, and the summer has me working with the amazing Garvia Bailey.
Oh – and I got engaged!  Not work related, but it does put a nice sunny glow over it all.
If you want to know a bit about the engagement (it happened on a trip to Ghana!), click on my post with Coco&Lowe here.